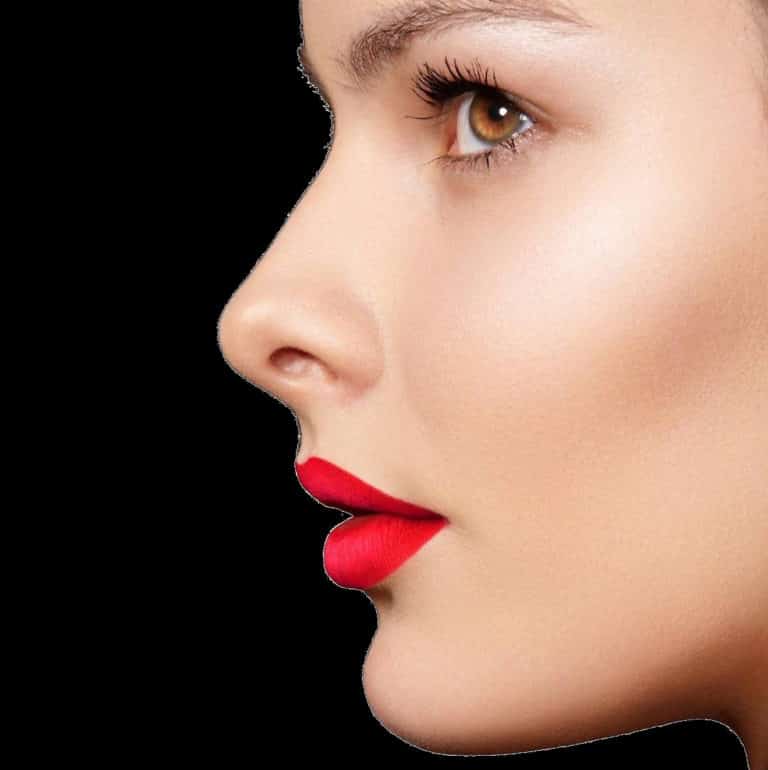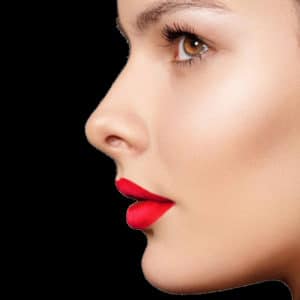 Nose job
or
rhinoplasty
, is one of the most common procedures performed in New York City, today. Rhinoplasty surgery not only reshapes the nose, but also has a significant effect on the balance of your facial features. Reshaping the nose includes removal of the dorsal hump, narrowing a wide tip, lifting a droopy nose, straightening a crooked nose, reducing the size, and more.
Deciding to get a Nose Job/Rhinoplasty
If you are thinking about getting a nose job (rhinoplasty), you should set up an appointment with Dr. Shahar to discuss it. Dr. Shahar is one of New York City's best nose job surgeons. During the initial consultation, discuss your goals, fears and mostly discuss what bothers you about your nose and facial features. Rhinoplasty surgery can enhance your natural appearance, but keep in mind that a perfect nose doesn't exist!
The Rhinoplasty Experience at Natural Look Institute
Since rhinoplasty is considered the most difficult operation in the field of Plastic Surgery, you need a skilled surgeon with an artistic eye, as well as years of expertise, to achieve optimal and natural looking results. "Practice Makes Perfect." Therefore, you need an experienced nose job surgeon who has done many nasal procedures. Dr. Shahar offers years of experience and talent. Dr. Shahar is one of the best nose job surgeons in NYC. Below are Dr. Shahar's key consultative steps:
1. Dr. Shahar's Consultative Approach and Caring Attention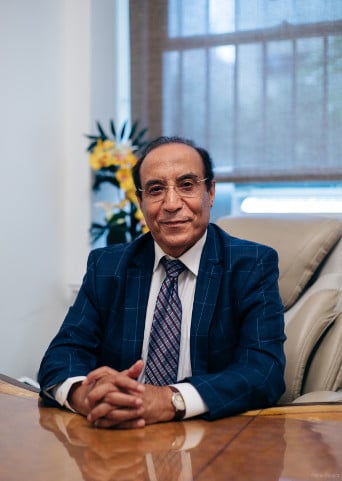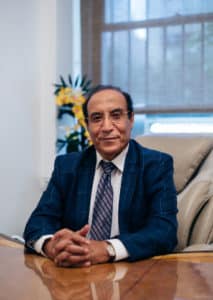 Dr. Shahar offers personalized, caring attention during your initial consultation. Dr. Shahar generously offers his time to answer any questions you may have. So, after careful evaluation in his "Mirror" room, his unique approach is to analyze your face, nose and advise as to what you really need to do to look your best. Firstly, he addresses your specific concerns. Secondly, he lets you decide whether you wish to follow his advice or not.
2. Transparency & Trust before your nose job begins
The hallmark of Dr. Shahar's work is that he is highly realistic about the results of each patient. As a result, he encourages them to be as well. Therefore, he never over-corrects, and always recommends the most minimal procedure to achieve the utmost maximum natural-looking result. Meanwhile, patients are informed of the latest state-of-the-art, non-surgical alternatives to rejuvenate the face via fat injection and fillers.
3. Safety is paramount during your nose job procedure
"Patient care and safety is paramount to me. Therefore, I perform most of the nose jobs in my on-site Surgical facility which is accredited by the AAAHC. Likewise, I am attended by excellent anesthesiologists and nurses. The anesthesia provided is "sedation" where the patient breathes on their own and recovers quickly. Some procedures are performed under local anesthesia. As part of my patient care, I am personally follow up with my patients after the procedure to make sure their concerns have been addressed.
Whether you wish to enhance your appearance by improving upon your best features or correct those you may want to change, his impeccable artistic judgment, finely honed expertise and caring attention will create natural, more toned, younger-looking results. Those natural results are custom-tailored to your unique individuality without altering your look.
4. Awareness of the rhinoplasty procedure and pre/post-op instructions
Most rhinoplasty plastic surgery procedures are done under local/general anesthesia. We give patients pre-op directions to follow before they come to our on-site surgical facility. Then, we give our patients post-op instructions and advice after the rhinoplasty procedure was performed. The nose and eyes may swell for a few days after the plastic surgery procedure was performed. It can take a few months for the swelling to completely disappear and to see the full results of the rhinoplasty procedure. Patients must avoid intense exercise and maintain a healthy lifestyle. Also, rhinoplasty patients need to fully rest after the procedure. Finally, patients must follow all post-op instructions, advice and follow up with plastic surgeon Dr. Shahar to get the best possible results and above all the most natural-looking results.
What is Secondary Rhinoplasty?
Patients usually go for a secondary rhinoplasty to fix specific persisting imbalances, either newly formed or that became more noticeable. The nose tends to be imbalanced compared to other facial features due to a first rhinoplasty surgery, healing complications, incomplete follow up or plastic surgery techniques. A secondary rhinoplasty is often much more complicated than a primary rhinoplasty.
Dr. Shahar performs primary as well as secondary rhinoplasty, quite frequently on patients who have previously had a nose job performed with less than optimal results.. Though it is easier to achieve optimal results on primary rhinoplasty than on secondary rhinoplasty, his experience and expertise allow him to successfully handle secondary rhinoplasty and challenging noses.
How we Achieve a Natural Looking Nose Job
Firstly, what patients respect most about
Dr. Shahar
's plastic surgery is that he has their best interests at heart. As a result, his creative proficiency has been sought after by some of the most prominent people, both nationally and internationally. Secondly, Dr. Shahar's artistic finesse and expert technique creates natural looking results without "changing" your look. Dr. Shahar pays special attention to the size and shape of the nose in proportion to the face. He conducts a thorough analysis of the nose that includes an examination of the airway passages, boney and cartilaginous anatomy.
"As a
Top Plastic Surgeon in New York City
, I am passionate about bringing authentic artistry to my work. Therefore, my philosophy is based on a keen eye for balance, composition and maintaining integrity of form to achieve natural looking results. Above all, I will refuse to perform cosmetic and plastic surgery procedures I believe are unnecessary to protect the welfare of my patients." Dr. Shahar
What about Nose Job Recovery
Rhinoplasty surgery is performed in a surgical center. The patient is usually discharged about 2-3 hours after surgery. After 5 days Dr. Shahar removes a small splint over the patient's nose . After the procedure some swelling and possibly some bruising may appear under the eyes. This is absolutely common and normal. It usually alleviates within a week or so. The minimal discomfort is easily controlled with analgesics (pain killers). Final results may take months of recovery time, but the improvement lasts indefinitely.
Before and After Rhinoplasty Procedure on Patients
The following patients came to Dr. Shahar to correct their proportion and undergo a rhinoplasty procedure in New York City.
His experience and expertise allows him to achieve the perfect balance and facial harmony. Here are the before and after nose job results:
You can find more before and after nose job plastic surgery results
here
Any concerns regarding your facial feature balance? Considering rhinoplasty? Looking for nose job costs in nyc? Looking for a nose job facility near you?