Dr. Shahar, MD: Top Plastic Surgeon in New York City
Dr. Yoel Shahar, a leading figure at the helm of the Natural Look Institute, is celebrated as one of New York City's top-tier plastic surgeons. With a professional journey spanning over over three decades, he has executed thousands of cost-effective cosmetic procedures both domestically and across Europe. Dr. Shahar's expertise encompasses a broad spectrum of cosmetic procedures, including but not limited to, rhinoplasty, mini facelifts, temporal lifts, and more.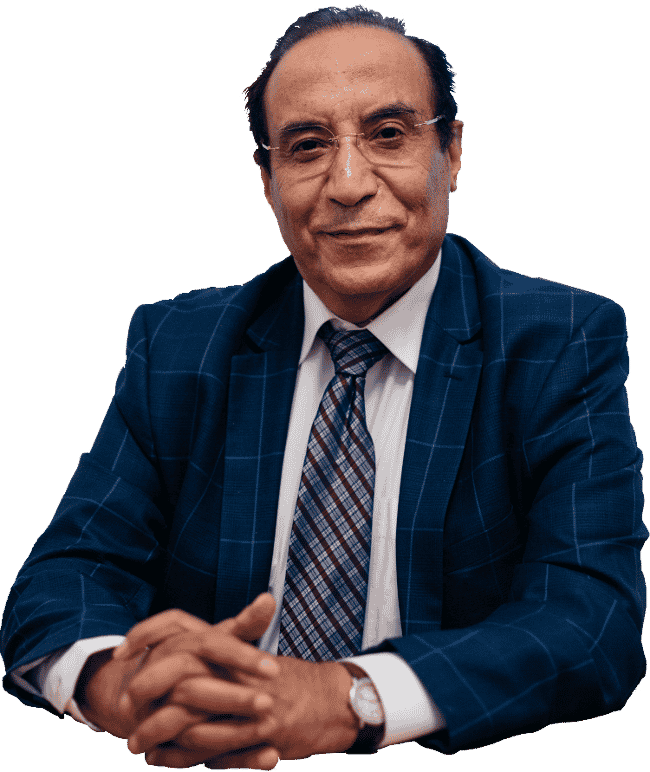 Dr. Shahar's Cosmetic Surgery Procedures
Dr Shahar, the founder of Natural Look Institute is a reputable, experienced and top New York plastic surgeon. He possesses masterful cosmetic surgery skills and has a keen eye for esthetics. Dr Shahar has been named one of New York City's best cosmetic surgeons. He is often referred to as "Doctor Nose". His creative proficiency has been sought after by some of the most prominent people both nationally and internationally. Dr. Shahar is specialized in natural looking cosmetic surgery and affordable cosmetic procedures.
Spotlight on Rhinoplasty:
Our Top Procedure
Dr. Yoel Shahar, MD, often known as the esteemed "Doctor Nose," is a renowned figure in the field of cosmetic surgery, specializing in rhinoplasty services in New York City. With an acclaimed reputation extending across Connecticut, Pennsylvania and New Jersey, Dr. Shahar understands the transformative potential of meticulously performed nose surgery. His expertise ranges from subtle refinements to extensive alterations, always with the goal of crafting a balanced and naturally pleasing aesthetic. It's no wonder that many consider Dr. Shahar as the premier rhinoplasty surgeon in NYC.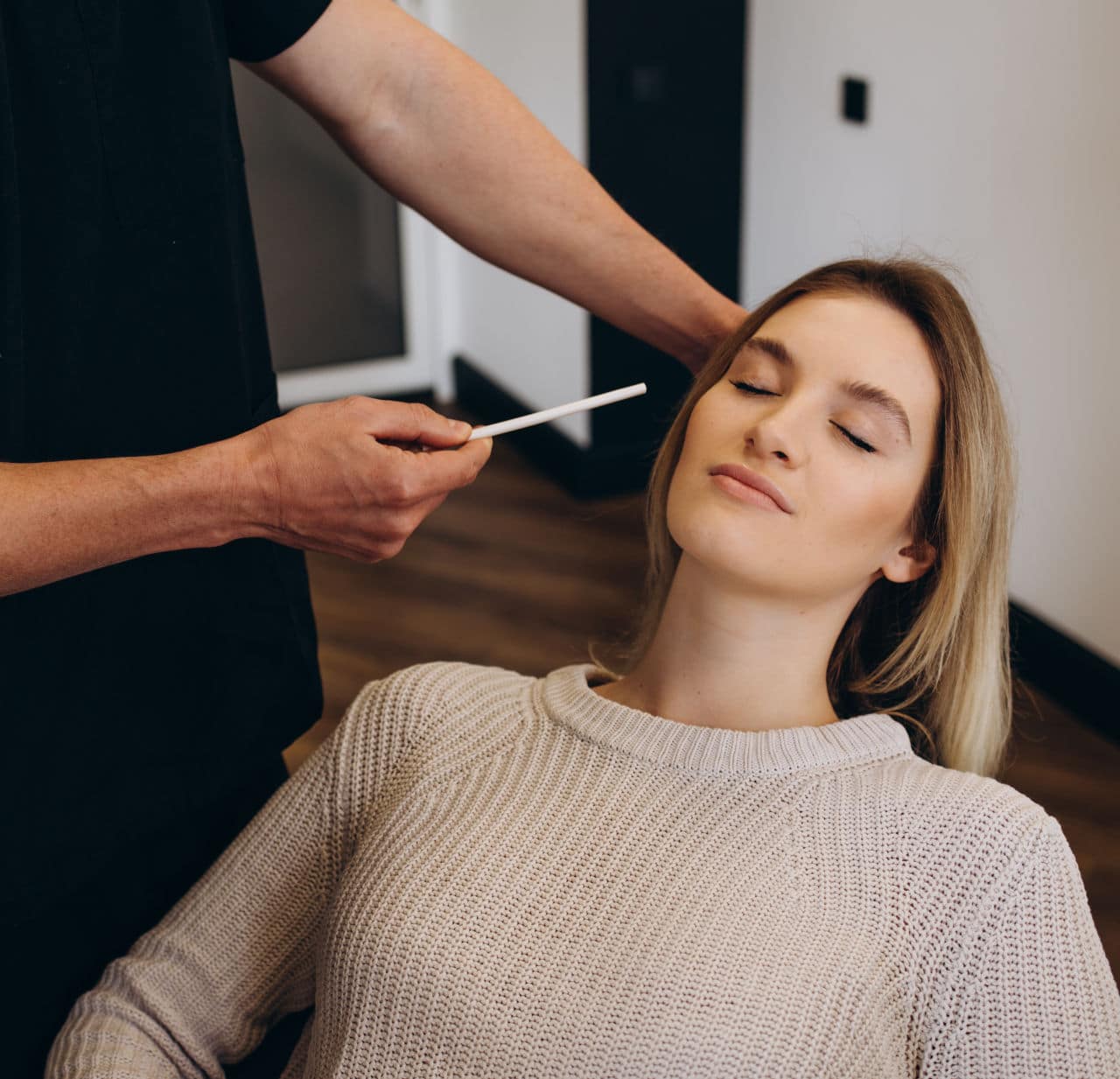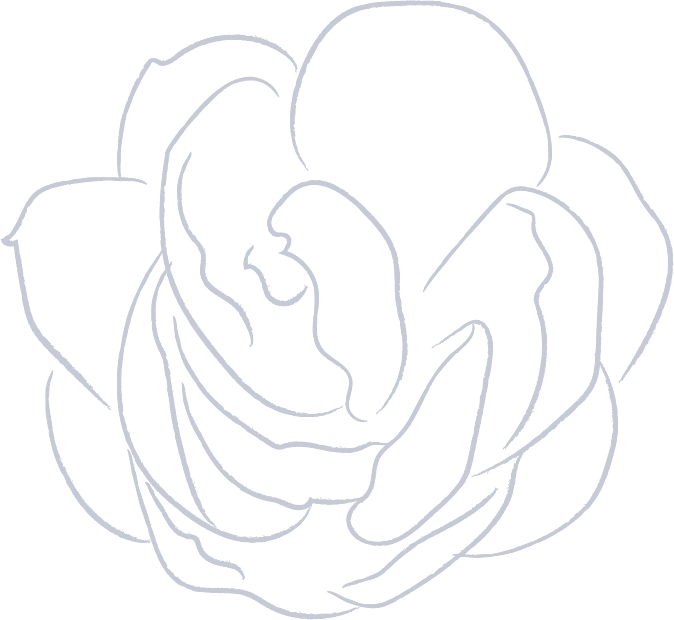 Dr Shahar's Natural Look Institute is Conveniently located on Park Avenue, New York City
Centrally located yet conveniently discrete, Natural Look Institute is a heartbeat away from the pulse of New York City. Natural Look Institute is located near Grand Central Station (13min) and boasting more than 9 train lines in the immediate vicinity of the Plastic Surgery Medical Clinic. Natural Look Institute is easily accessible from every corner of New York City.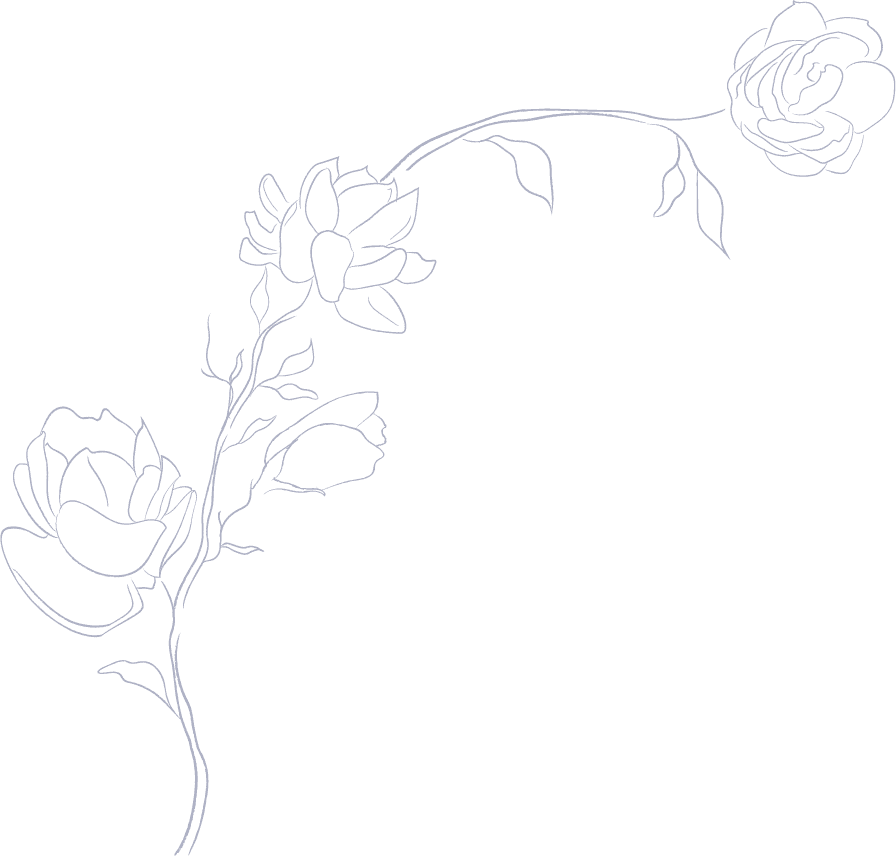 Looking for the best plastic surgeon in New York City?
Look no further. Contact Dr Shahar today!
The hallmark of Dr. Shahar's work is that he is highly realistic about the expected cosmetic surgery results of each patient. He encourages patients to be as well. He never over-corrects and always recommends minimal procedures to achieve natural looking cosmetic surgery results. Moreover, patients are informed of the latest state-of-the-art techniques, non-surgical alternatives to rejuvenate the face via fat injection and fillers.
"Dr. Shahar is an extraordinary plastic surgeon who possesses vast experience and great talent. He is a true artist who first sees the potential for the very best outcome and then he creates it! Highly recommended :)"
Dr Shahar
and his team are here
to help you.
Deciding to undergo cosmetic enhancement and plastic surgery is an extremely important and personal decision. Possibly one of the most important decisions you make in your life. Consequently, as one of the top cosmetic  surgeons in NYC, Dr. Shahar is passionate about bringing authentic artistry to his work while achieving the most natural looking plastic surgery you can find in New York city. Dr. Shahar and his team aim to deliver the best plastic surgery and the most natural looking plastic surgery in NYC. Rediscover a new you with the help of Dr. Yoel Shahar, one of New York's most trusted plastic surgeons.
What patients respect most about Dr. Shahar are his exemplary ethics and moral conduct. He truly and always has patients' best interests at heart. He will never overcorrect and always recommend a minimum procedure to achieve fantastic and natural looking cosmetic surgery results. Everyone will notice. No one will know. Schedule a consultation today.
Hear it from Dr Shahar's cosmetic surgery patients
"I have never looked my age except for terrible dark deep circles under my eyes. I looked like a racoon.... I was ALWAYS told that I looked tired... whether I was or not. Well, I got tired of that and was so lucky to find Dr. Shahar. He performed a fat injection procedure on me and it took over 10 years off my face. I was so nervous I was shaking...even though I knew I was in great hands... but Dr. Shahar and the whole staff made me feel so comfortable and safe during the procedure. In a matter of days... everyone told me I looked great! I look refreshed, rested, and even beautiful.... I told them what I had done... I want everyone to know how amazing Dr. Shahar is... When he said he would make me look "naturally" better ...he did! it really worked and I am incredibly happy!"
"My experience with Dr. Shahar was a very positive one. I went to him for under-eye surgery. He understood what I wanted and he executed it perfectly to my taste. I was very nervous to have this procedure done so it was good that Dr. Shahar was very approachable. I met with him several times to discuss what I wanted done. I was also able to go through photos of his previous clients who had had similar procedures. This helped build my confidence in him, as I really liked his previous work. Dr. Shahar is careful and conservative in his approach and has a great eye for knowing how to enhance and make a person look their best while maintaining a natural look. I am very pleased with my results."
"Whenever I go to Dr. Shahar's office I always feel like I'm visiting friends. He and his lovely wife, Gila, who manages the practice, are welcoming, warm and compassionate. Moreover, Dr. Shahar is a true artist when it comes to beauty and anti-aging. He took years off my face by lifting my cheeks and plumping my lower lip with fat transfer, which is a safe and long-lasting alternative to artificial fillers. Every morning when I look in the mirror I say a quiet thank you to Dr. Shahar! And when it comes time to take surgical steps – and I know the day is coming! – I wouldn't think of trusting anyone else. If you're considering rejuvenation with cosmetic surgery or injections without appearing unnatural or overdone, I can't recommend Dr. Shahar enough."