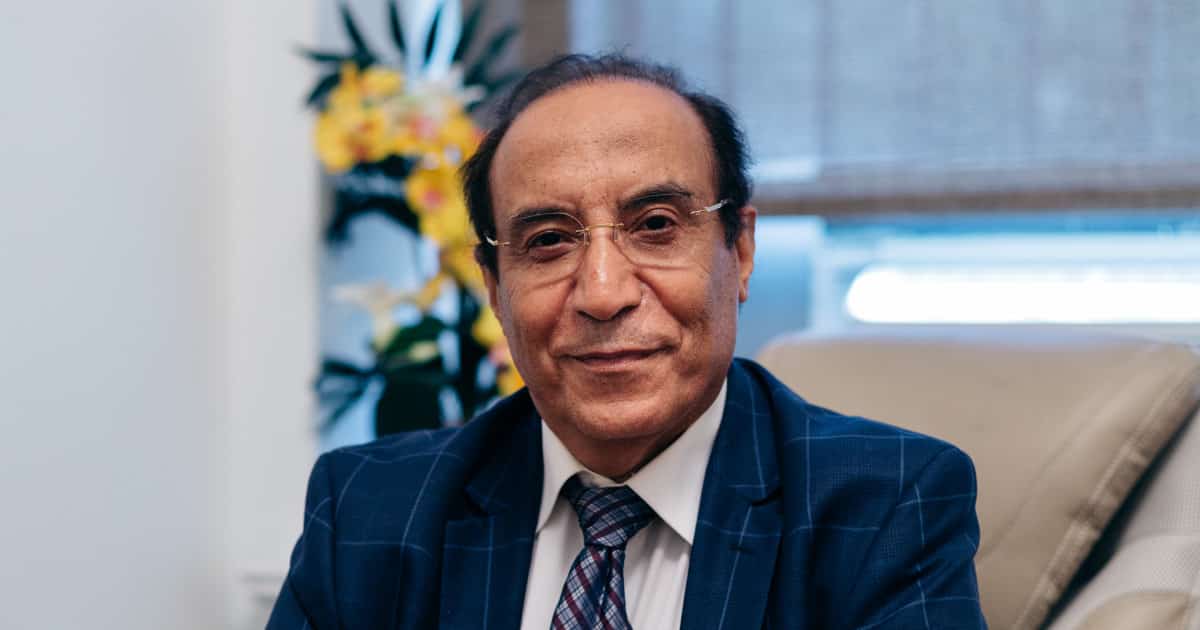 Dr. Yoel Shahar – Cosmetic surgeon – has performed thousands of procedures at his private practices in both New York City and Israel for nearly 25 years. The latter specializes in facial rejuvenation, body contouring , fillers and injectables.  He is a true artist.  He will enhance your natural beauty, regain your youthful appearance and allow you to age ever so gracefully thanks to his gifted sense of aesthetics.  Dr. Shahar's is a master at his craft. His track record of countless satisfied patients and testimonials is there to prove it!
Also, a large portion of Dr. Shahar's practice entails performing what is known as "secondary surgery". Secondary surgery is meant for patients who have had procedures done elsewhere and felt their final results were less than favorable. He is the "go-to" doctor to rectify those outcomes here in New York and abroad, as a result.
Most noteworthy, Dr. Shahar is a Board Certified Cosmetic Surgeon. A Board Certified General Surgeon. An Associate Fellow of the American Medical Association. Fellow of the American College of Surgeons, American College of Oral and Maxillofacial Surgeons and International College of Surgeon. Furthermore, he is licensed in New York and New Jersey. 
Finally, he participates in numerous professional conferences in addition to teaching other cosmetic surgeons. He is repeatedly featured on television and quoted in numerous magazines and publications.
Dr. Shahar's Consultative Approach and Caring attention
Dr. Shahar's Consultative Approach: He offers personalized, caring attention during your consultation. Dr. Shahar generously offers his time to answer any questions you may have. So, after careful evaluation in his "Mirror" room, his unique approach is to analyze your face and advise as to what you really need to do to look your best. Firstly, he addresses your specific concerns. Secondly, he lets you decide whether you wish to follow his advice.
Transparency & Trust
The hallmark of Dr. Shahar's work is that he is highly realistic about the results of each patient. As a result, he encourages them to be as well. Therefore, he never over-corrects, and always recommends the most minimal procedure to achieve the utmost maximum natural-looking result. Meanwhile, patients are informed of the latest state-of-the-art, non-surgical alternatives to rejuvenate the face via fat injection and fillers.
Safety is paramount
"Patient care and safety is paramount to me. Therefore, I perform most of the procedures in my on-site Surgical facility which is accredited by the AAAHC. Likewise, I am attended by excellent anesthesiologists and OR nurses. The anesthesia provided is "sedation" where the patient breathes on their own and recovers quickly.  Some procedures are performed under local anesthesia. As part of my patient care, I am personally follow up with my patients after the procedure to make sure their concerns have been addressed.
Whether you wish to enhance your appearance by improving upon your best features or correct those you may want to change, his impeccable artistic judgment, finely honed expertise and caring attention will create natural, more toned, younger-looking results. Those natural results are custom-tailored to your unique individuality without altering your look. 
"Thank you to Dr. Shahar for giving me such an awesome experience I highly recommend Dr. Shahar to anyone looking for top notch plastic surgeon. And the best part is that he's a great person with many talents. I am very happy with my results. They are perfect so thanks again to Dr.Shahar .😁"
See Dr. Shahar's profile on Healthgrades.