Meet with Dr. Yoel Shahar: the best plastic surgeon
park ave nyc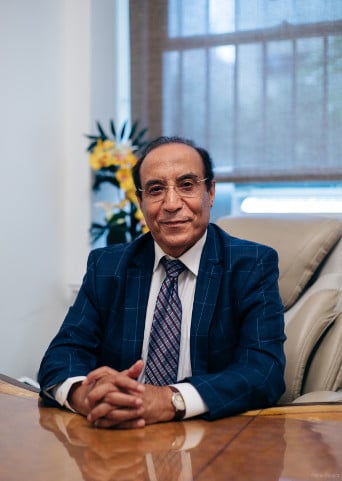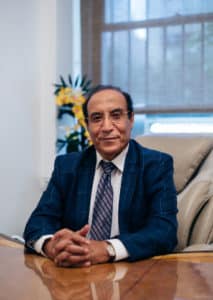 Dr. Yoel Shahar – Cosmetic surgeon – has performed thousands of procedures at his private practice on Park Avenue, Manhattan, New York City, for nearly 25 years. The latter specializes in facial rejuvenation, body contouring , fillers and injectables.  He is a true artist.  He will enhance your natural beauty, regain your youthful appearance and allow you to age ever so gracefully thanks to his gifted sense of aesthetics.  Dr. Shahar's is a master at his craft. His track record of countless satisfied patients and testimonials is there to prove it!
"What I was most impressed with was Dr. Shahar's attention to detail, as his intended outcome was to keep me looking natural. There are too many plastic surgeons and dermatologists in NYC ready to overfill any patient eager to resemble a filtered, Instagram millennial, just to make a buck, even if it is to the detriment of the patient's appearance. He will not perform unnecessary procedures on his patients, however. Most importantly, Dr. Shahar is interested in making his patients look naturally beautiful. I want the world to notice me, not my cosmetic procedure(s). Dr. Shahar is also fairly priced, and coupled with the amazing results, I am now a loyal patient, entrusting my face to him. I highly recommend Dr. Shahar!!!!"
Schedule your FREE consultation
today with Doctor Shahar
Conveniently Located on park avenue nyc
Centrally located yet conveniently discrete, Natural Look Institute is a heartbeat away from the pulse of Manhattan, New York City. Natural Look Institute is located near Grand Central Station (13min) and boasting more than 9 train lines in the immediate vicinity of the Plastic Surgery Medical Clinic, Natural Look Institute is easily accessible from every corner of Manhattan, New York City.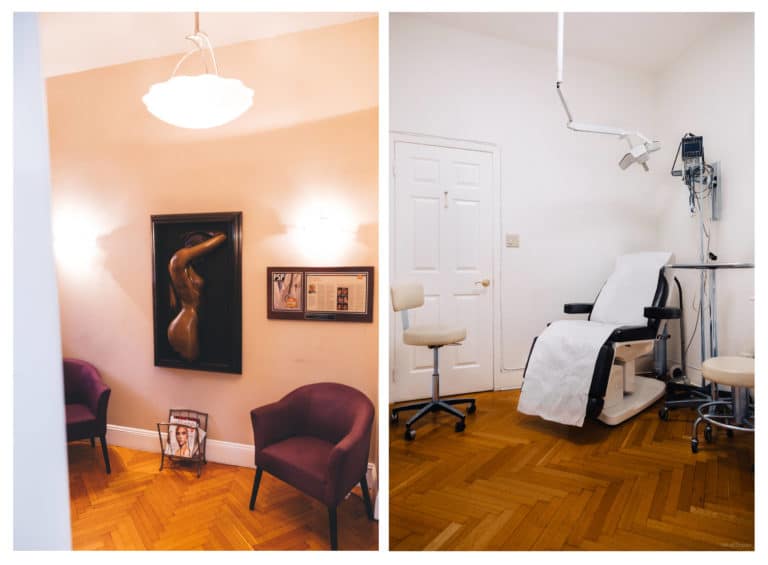 Dr. Yoel Shahar is one of the best plastic surgeons in Manhattan, New York City. He owns his private Manhattan plastic and cosmetic surgery center: Natural Look Institute, on Park Ave in Manhattan. Dr. Shahar specializes in the following plastic surgery fields:
Top Rhinoplasty Plastic surgeon in Manhattan, NY
Best Nose Job Surgery in Manhattan, NY
Best Nose job surgeon in Manhattan, NY
Best Eyelid surgery doctor in Manhattan, NY
Blepharoplasty in Manhattan, NY
Body Contouring plastic surgeon in Manhattan, NY
Natural Looking Liposuction procedures in Manhattan, NY
Natural looking Face lifts in Manhattan
Non surgical plastic surgery alternatives
Surgical plastic surgery procedures
Natural looking fat injections in Manhattan, NY
Fat injection plastic surgeon in Manhattan, NYC
Fat injection to face Manhattan, NYC